Welcome to
Gorton & Schmohl Orthodontics

, Your Marin Orthodontist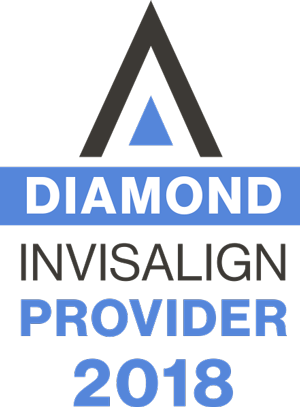 Dr. Jasmine Gorton and Dr. Bill Schmohl have been providing innovative orthodontics together in Marin for over 10 years. Their focus is on comfortable, patient centered treatment plans that work with the body's natural potential to achieve a "WOW Smile".
Their strong commitment to continuing education provides them with the training to offer their patients the most modern treatment options in the San Francisco Bay Area. (See "What Sets Us Apart")
Simply Outstanding Orthodontics in Marin County
We opened our Larkspur Landing location in 2014 with a design that complements our treatment approach. On entering, you will see our natural living wall and cork floors together with the latest technology in touch screen computers with cloud based software.
Thanks to our light scanner, our patients never have to take a mold/impression and our Invisalign patients enjoy a more accurate fit of their aligners.
We first achieved "Top 1%" in North America recognition from Aligntech in 2006 and our ongoing experience with the Invisalign orthodontic technique makes it possible for any patient of any age to be a "candidate" for Invisalign in our office.
Our Invisalign as well as our Damon Clear Braces and Braces with Colors patients have the additional option of combining Acceledent with their treatment for a gentle way to enhance the body's process of tooth movement for achieving that excellent result 30-50% faster.

We would love to meet you! If you or your child has noticed or been told by the dentist that orthodontics may be needed, we recommend that you visit us for a complimentary consultation to see how our approach is unique (415-459-8006, FrontDesk@MarinOrtho.com).
Our evaluation goes beyond the teeth to consider the long term effects of orthodontic treatment on the balance of the face, breathing / snoring, jaw joint, bite function and the aging process. If orthodontic intervention is indicated, our entire team will make sure that you receive the highest level of personalized care with customized treatment techniques for a beautiful smile in the shortest time possible.
If you are looking for an orthodontist in Marin, contact us to see the difference a beautiful, healthy smile can make.
Gorton and Schmohl Orthodontics offers braces and Invisalign for children, teens and adults in the bay area. Serving patients from: San Francisco, Greenbrae, San Rafael and Kentfield CA.